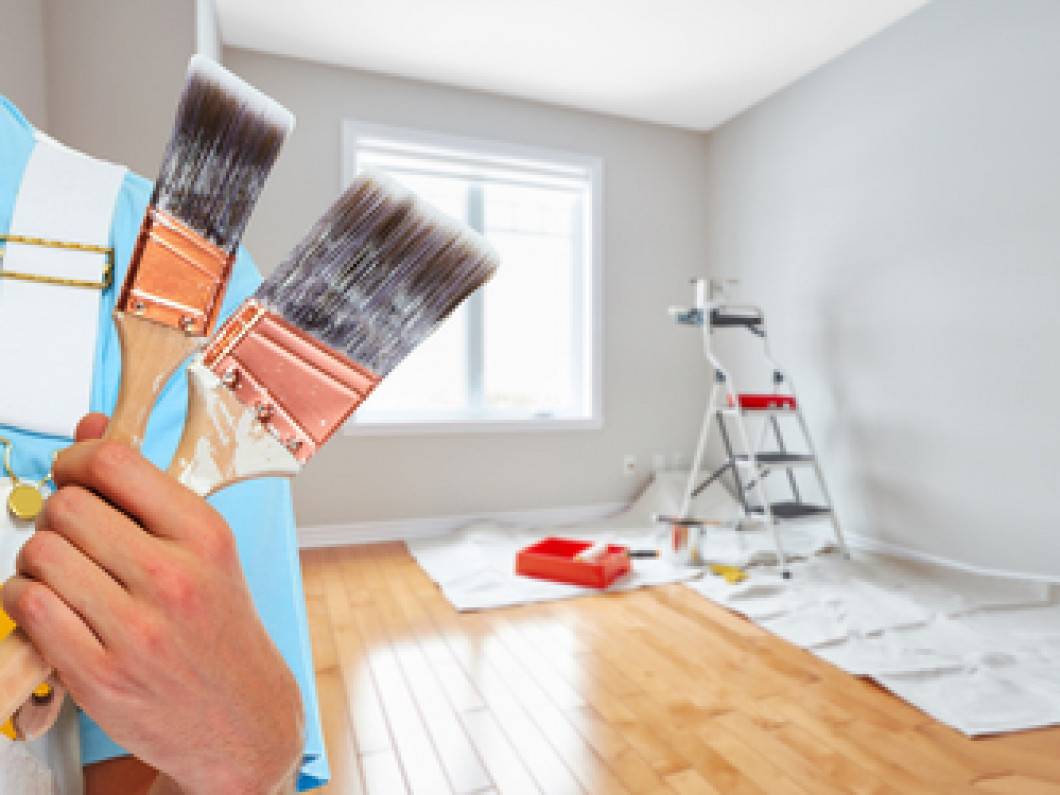 Whether you're selling your home, just moved into a new space or it's simply time to give your living room a facelift, painting your home is an excellent way to make maximum impact with minimal investment. However, home painting is something that many people feel they can do themselves – only to discover very quickly that they can't! Without the proper skills, experience, and equipment, home painting can quickly become an expensive nightmare.
You don't have to have your entire home painted to give it the facelift it needs. It might be that there's just one wall letting your décor down, or you want to give your living space an added edge and paint in a feature wall. Whatever your reasons, choosing a professional painting service ensures that the job is done with minimum fuss and to the highest standards.
If your siding has seen better days or your backyard needs refreshing, exterior home painting or staining can make a real difference to your property.
Hire a local and reliable Handyman Services Silver Spring, MD to do the job for you for a best in class service at great affordable price.