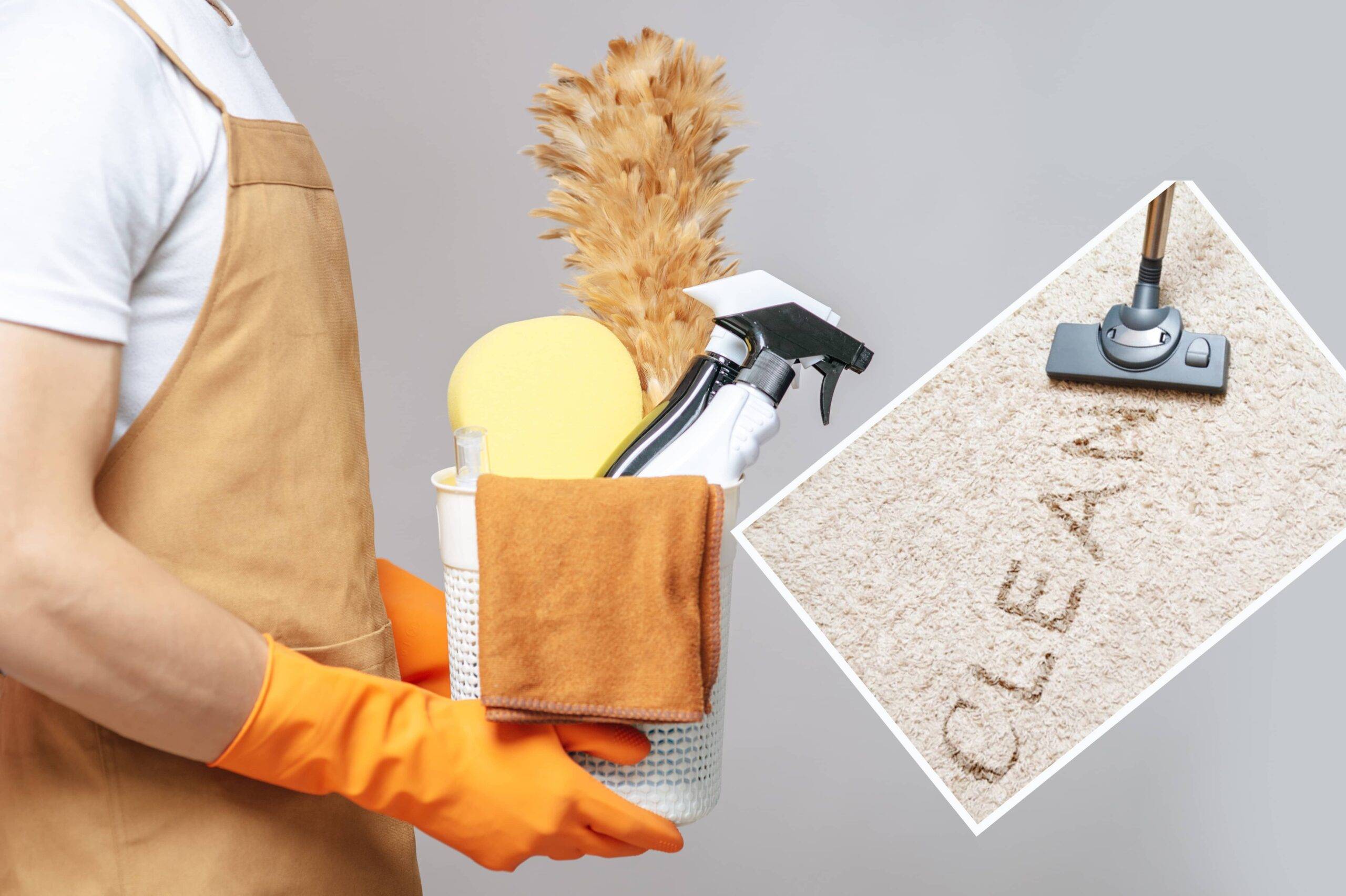 Carpets are the most essential thing in home both for comfort and interior design. Thus, it is very important that it must be very attractive and of high-quality material. More important is that it must be installed properly so that it lasts for years.
Handyman Services Silver Spring MD provides professional Carpet installation service with 100% customer satisfaction. We follow a complete process for carpet installation as per customers' needs and requirements. We have a team of carpet installers having precise knowledge and experience of decades.
We use the right tools for installation of carpets with accurate measurements with all quality checks before completing our tasks by experts.
We also provide carpet cleaning services for pre-installed carpets. We use advanced cleaning machinery and non-toxic cleaning material so that it may not harm your family, pets, and environment.
We ensure that after cleaning no spills, stains, odor, or dampness is left behind. Our team of people are available round the clock to serve our patrons at maximize level without delays.