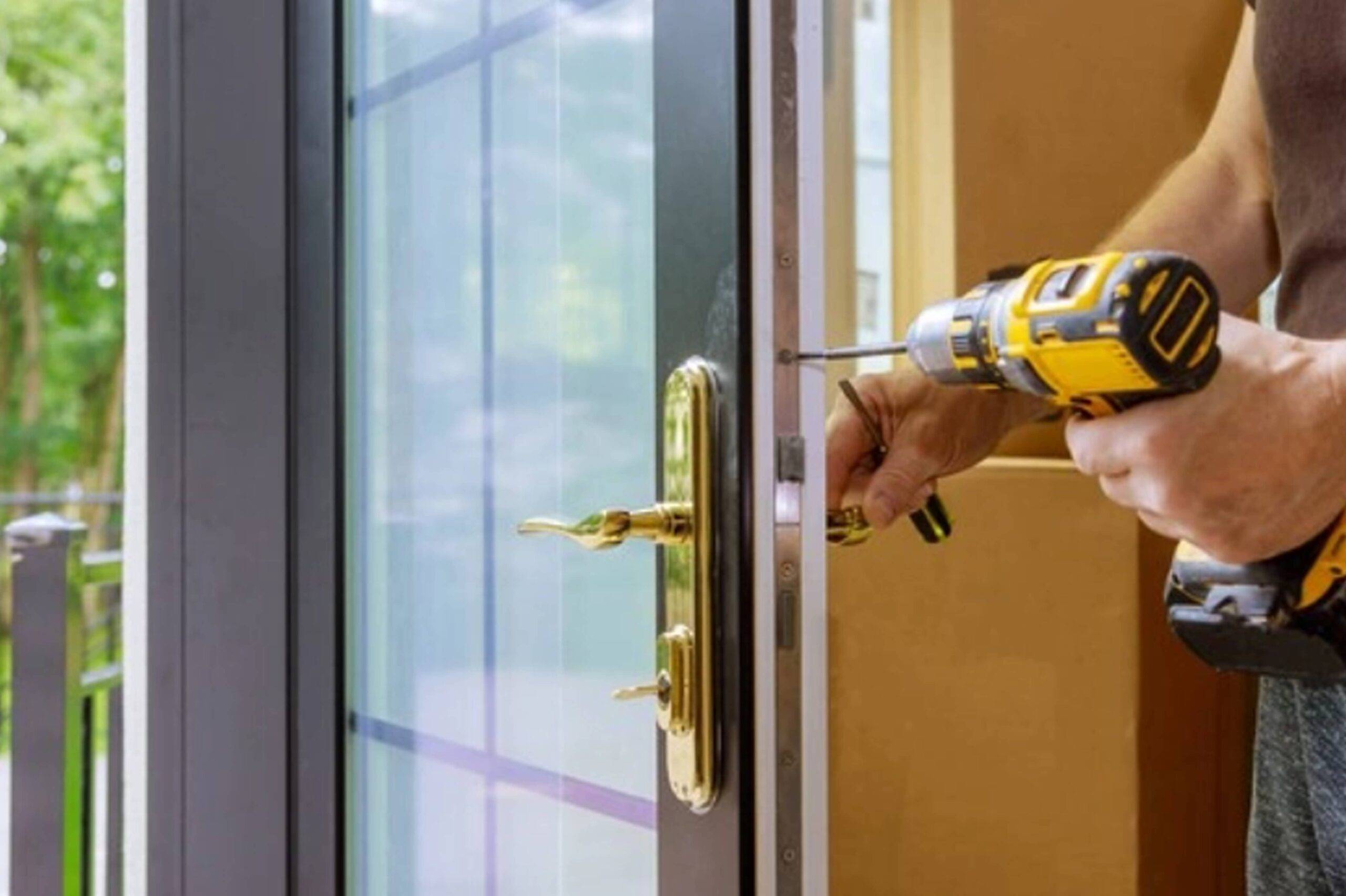 Our professional locksmith teams, who works with locks, keys and security systems from fix broken locks, make keys, and install security systems like alarms, CCTVs with must following a set of rules prescribed by Local Government authority.
We are ready to serve at onsite or offsite without delays round the clock to make it convenient for our prospects and build up a long run relationship with our clients for opting us as professional home Locksmith services.
Our trained experts carry all the latest and necessary operational instruments needed to determine the faulty lock problems and perform their tasks weather it is replacement of lock or repairing of lock or any other security system's problem resolution. We comprise of service relevant to our locksmiths' services are:
Mortise locks or general lock fixup.
Key making for car or other vehicles.
Lock replacement services.
We always do perform our task with the permission of concern party with all the guidelines following rules mend by local authority for locksmith services in silver spring MD.