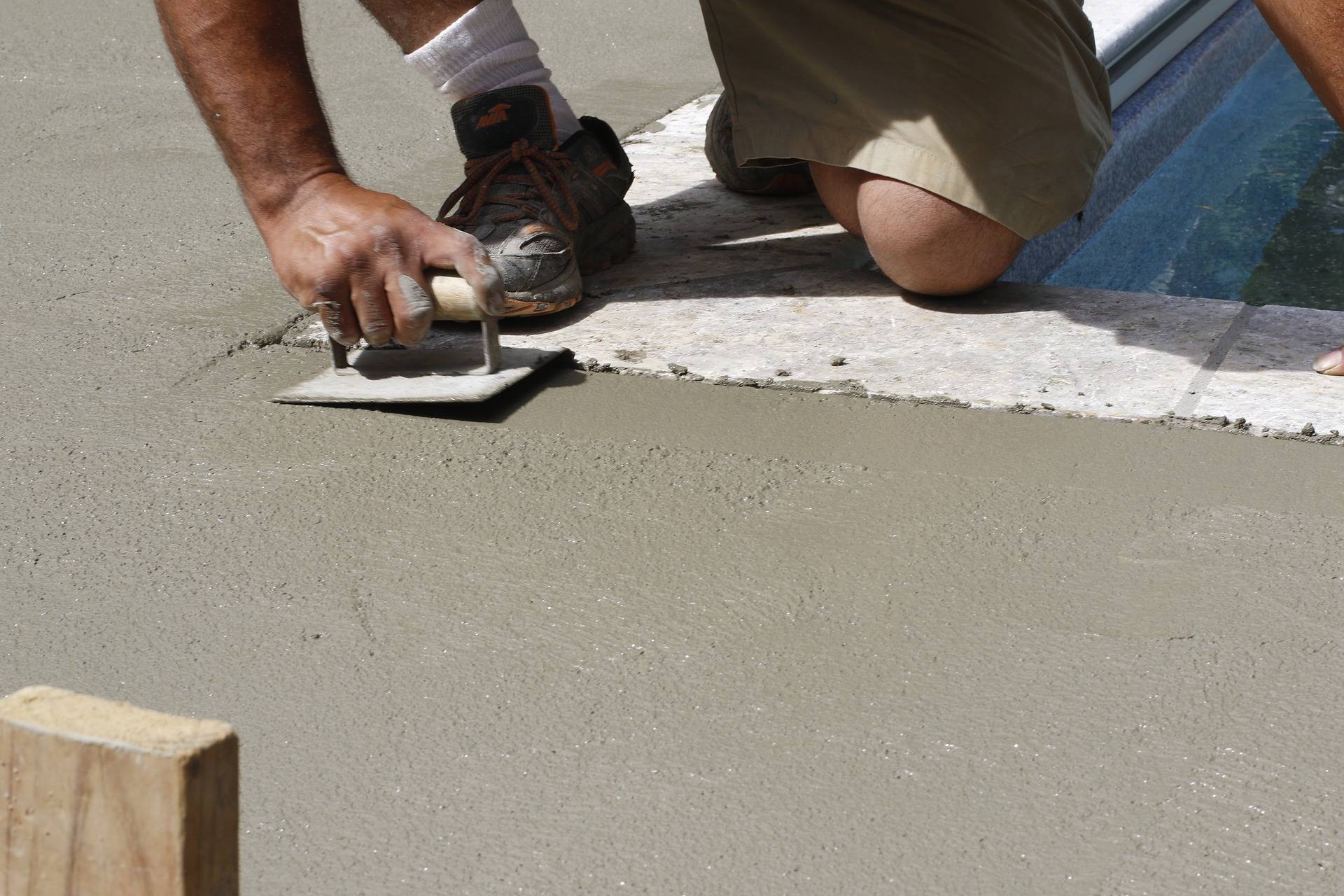 Concrete is low-maintenance and hardwearing, but years of heavy use mean that eventually, you will need to repair or replace it. Vehicles, extreme weather and even tree roots can all result in cracked surfaces and pitting that not only looks unsightly but may also be a safety hazard. Repairing or replacing a concrete subfloor or driveway is a job always best left to the professionals. Hire an experienced Handyman Service Provider, and you will get peace of mind and assurance that your driveway resurfacing, or concrete floor installation is carried out to the best possible standard.
If your home has damaged or shifting foundations, it is always important to act as quickly as possible. If left untreated, these problems can have serious implications for your home. Hiring an experienced professional is the best way to get peace of mind and ensure your concrete foundation repairs are carried out in a way that leaves your property safe and secure.
Whether you have noticed cracks and bowing in your walls or your doors and windows will not close properly, you can rely on Handyman Services Silver Spring, MD for an smooth service experience.