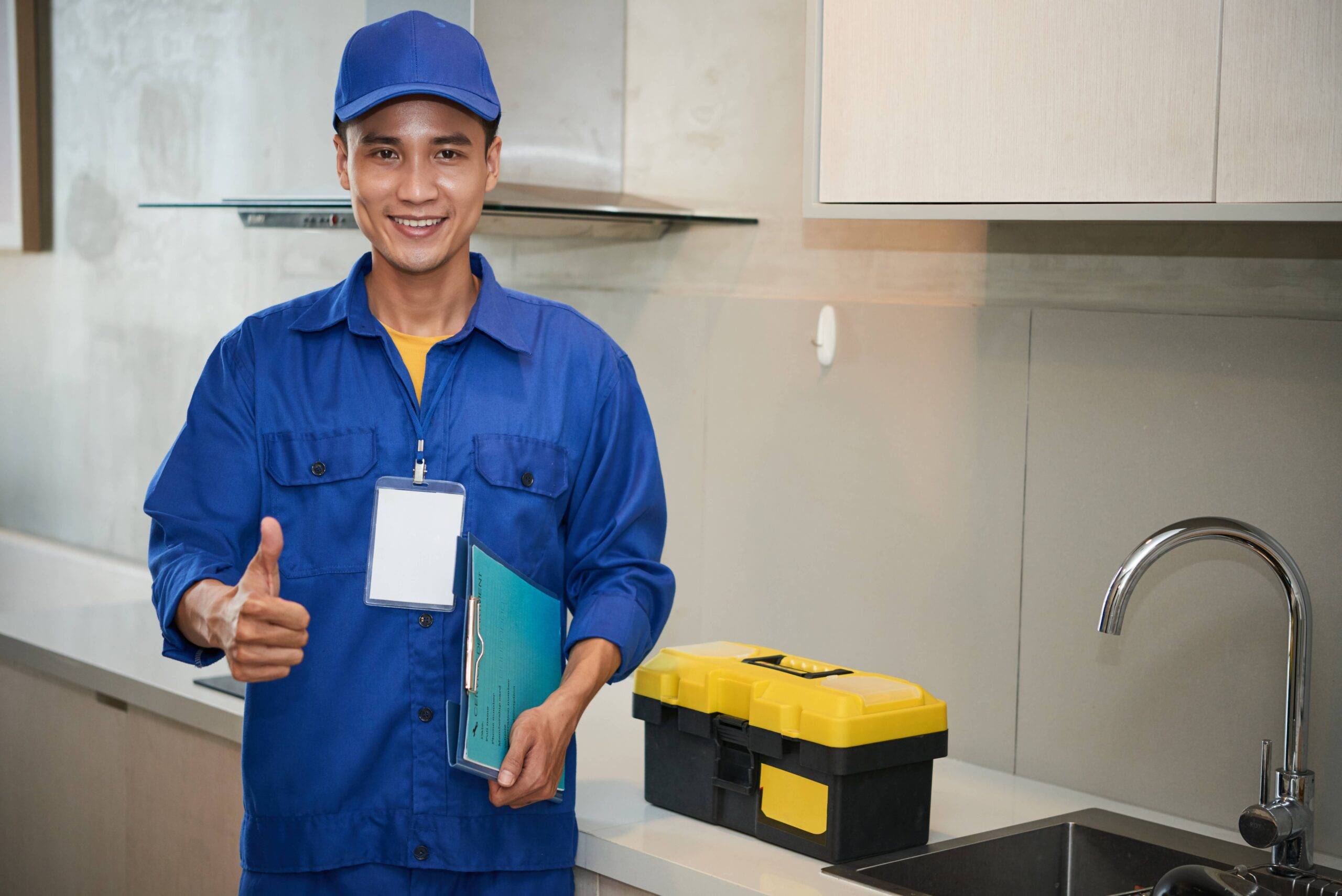 We offer wide array of handyman services without matters weather it is small or heavy duty work, from assembling shelves to fixing leaky faucets, Drywall repairing to deck construction, trade skills work, maintenance work for interior and exterior, fixing a leaky toilet, remodeling, minor plumbing work, minor electrical work, household carpentry, sheetrock, crown molding, furniture assembly, and changing a light fixture or bulb at foremost price by our handyman technicians. A few lists of our services are:
Dryer Cleaning, repair, and install services.
Home Inspections
Home security systems
Electrical Items repair to Installation.
Storage area construction and repairing.
Remodeling for kitchen, bathroom, garage, basements.
Maintenance services for gardens, homes.
We have handyman gene professional teams with multiple skills and wide range of knowledge to do their job at optimum within stipulated time frame without any inconvenience to our invaluable patrons. We use latest technology